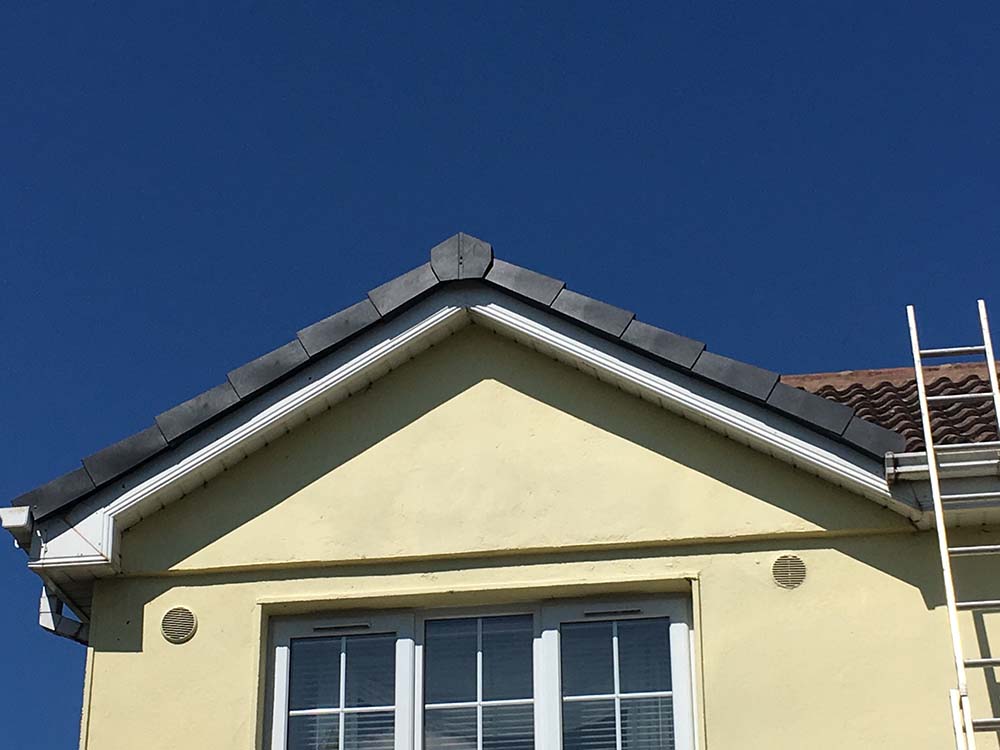 Why Choose RCRT Roofing & Training
For more than 20 years RC Roofing Dublin have been exceeding our customers expectations on a consistent basis. Our commitment to providing a quality service for our customers is the reason why we have excelled as a company over the years and we are looking to build on that going forward.

Our knowledge of the roofing business has been earned through years of providing roofing services to big and small companies as well private residential and public properties aorund the country.

RC Roofing Dublin are fully insured and certified including Employers liability and public product laibiltity. Get in touch today for a free no obligation quote.
Richard Connolly
Richard is an honest, reliable and competent worker with over 20 years experience in residential and commercial roofing. He is also a qualified health and safety instructor who takes pride in the quality of his work. Richard is a man of many talents and is the lead guitarist with Red Empire and a football coach with Bohemians.

Richards dedication and commitment to quality are the reason why RCRT have grown from strenght to strenght and continue to exceed the expectations for a growing number of residential and commercial clients.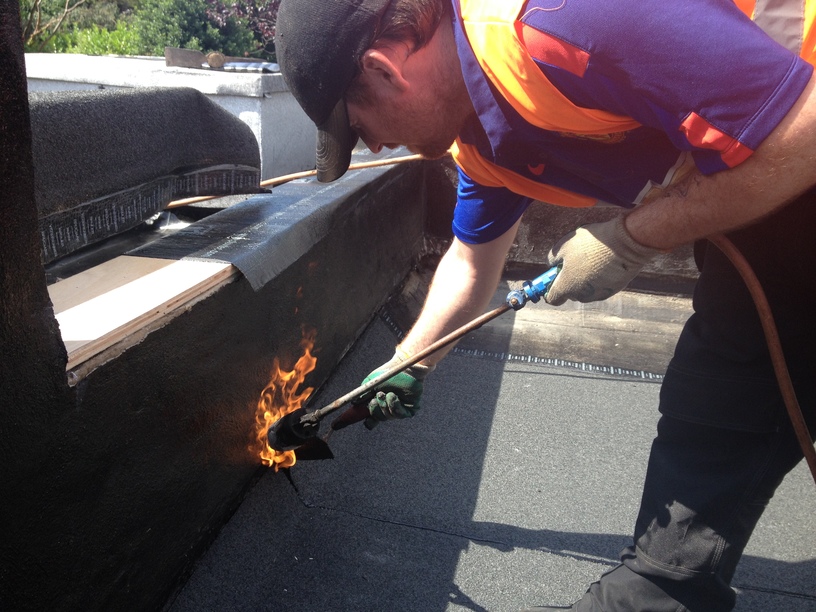 Richards roofing qualifications include:
Safe Pass
CSCS Roofing
Working at heights
Mewp and Teleporter operatives
Harness Training
Richards health and safety qualifications include:
Nebosh H&S Officer
RTITB Instruction
Manual Handling instructor
MEWP Scissors and Cheery Picker
Lift Truck instructor Forklift all Types including TELEPORTER
Level 6 Fetac Tutuor
Harness inspector and Fitting
PPE Inspector
Are you fully insured?
RC Roofing & Training are fully insured including Employers liability and Public product Liability. Guaranteed works of up to 20 years. We are fully tax compliant and certified.
Do you guarantee your work?
Yes we guarantee our work up to 20 years. We are commited to providing quality roofing services paired with excellent customer service.
Do you only work in Dublin?
We have been providing high quality and reliable roofing solutions to Dublin and the surrounding areas since 1997.
What qualifications do your staff hold?
Richie earned his Diploma in IT and has qualified as a Level 6 Fetac Tutor .